The Latest from JoAnn
Sunset Point
Book 10, Shelter Bay
September 29, 2015
New York Times bestselling author JoAnn Ross returns to Shelter Bay with a story of destiny, desire, danger, and a sea captain's ancient curse that's become local legend.
 Someone to Watch Over Me
Independent, strong-willed Tess Lombardi has dedicated her life to fighting for justice.  As a deputy district attorney, threats are merely part of the job. This time, with several high-profile cases on the line, she reluctantly agrees to protection. Only to discover that Nate Breslin comes with his own risks. How can she trust a bodyguard who's stalked her? And lies for a living? 
Former Marine sniper Nate Breslin has managed, at least most days, to leave danger and death in his past. Nate has his own reasons for tracking Tess down, but when her life is threatened, this mission becomes personal and he's willing to risk anything and everything to keep her safe. 
As the danger escalates and her would-be killer closes in, Tess must learn to trust Nate. With her life. And her heart.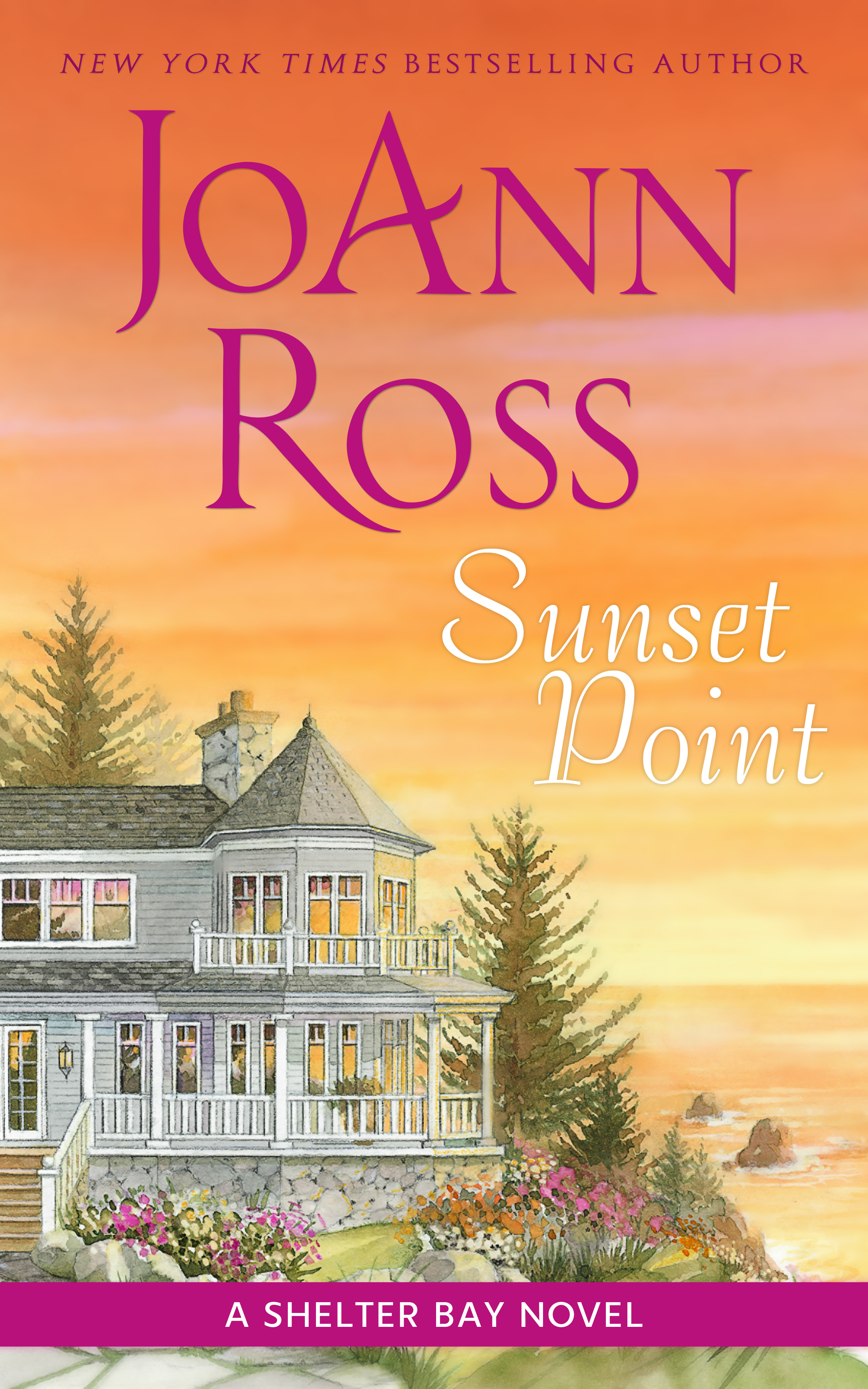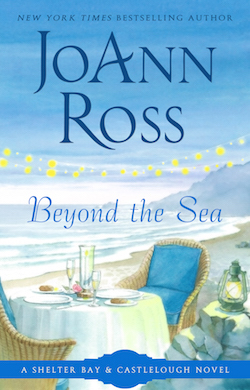 Previous Book
Beyond the Sea
Book 9, Shelter Bay; Book 5 Castlelough
While in Ireland to bake a wedding cake for movie star Mary Joyce, Sedona meets Conn Brennan, an Irish rock star who refuses to fit into any of her tidy, concise boxes. Unable to deny the sizzling chemistry between them, Sedona rashly throws caution to the winds, forgetting that she's never, ever, been attracted to bad boys.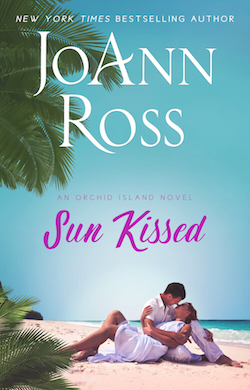 Coming in November
Sun Kissed
Book 1, Orchid Island Series
From its soaring mountain peaks to its turquoise lagoons, Orchid Island wraps visitors in its warm embrace and gifts visitors and residents alike with endless opportunities for romance to bloom…
River's Bend Series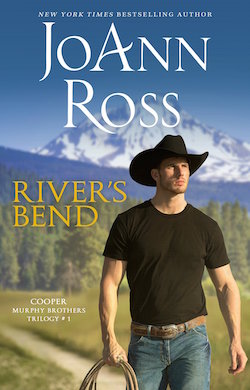 Welcome to River's Bend — Oregon's most western town where spurs have a job to do and cowboy hats aren't a fashion accessory.
Expanding her wildly popular New York Times bestselling Shelter Bay series, JoAnn invites readers to southern Oregon ranching country (where she grew up), home to the sexy Murphy brothers and the strong, passionate women who fall in love with them.
Orchid Island Series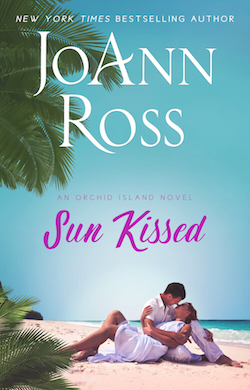 Sun Kissed, Book 1, coming November!
Escape to paradise on Orchid Island, the jewel of the Pacific–where the air is flower-scented and warm, translucent waters kiss sugar sand beaches, and quaint towns harkening back to the island's past are scattered about an unspoiled, lush green landscape. From its soaring mountain peaks to its turquoise lagoons, Orchid Island gives endless opportunities for romance to bloom.