Available Now
Long Road Home
River's Bend series, book 2
Welcome to River's Bend — Oregon's most western town where spurs have a job to do and cowboy hats aren't a fashion accessory.
New York Times bestselling author JoAnn Ross returns to her Oregon ranching country roots with a poignant, emotional story about friendship, loss, and the redemptive power of love that binds us together through the worst of storms.
 
Growing up on neighboring ranches, Sawyer Murphy and Austin Merrill were always best friends. As teens, each secretly wondered if they could become more to each other. When the grown-up Sawyer returns to River's Bend from deployment as a Marine Special Forces Ranger, Austin's ready to move their relationship out of the friend zone while Sawyer remains stuck in the war zone.  She still holds his heart, but he needs to be alone.
 
Something that becomes impossible when, after a heart-shattering accident, they're left to care for their best friends' children. Despite concerns about their ability to take on such a monumental responsibility, together they embark on a shared journey where they'll encounter challenges, joys, and, ultimately, a dangerous event that takes them to the very heart of what it means to be a family.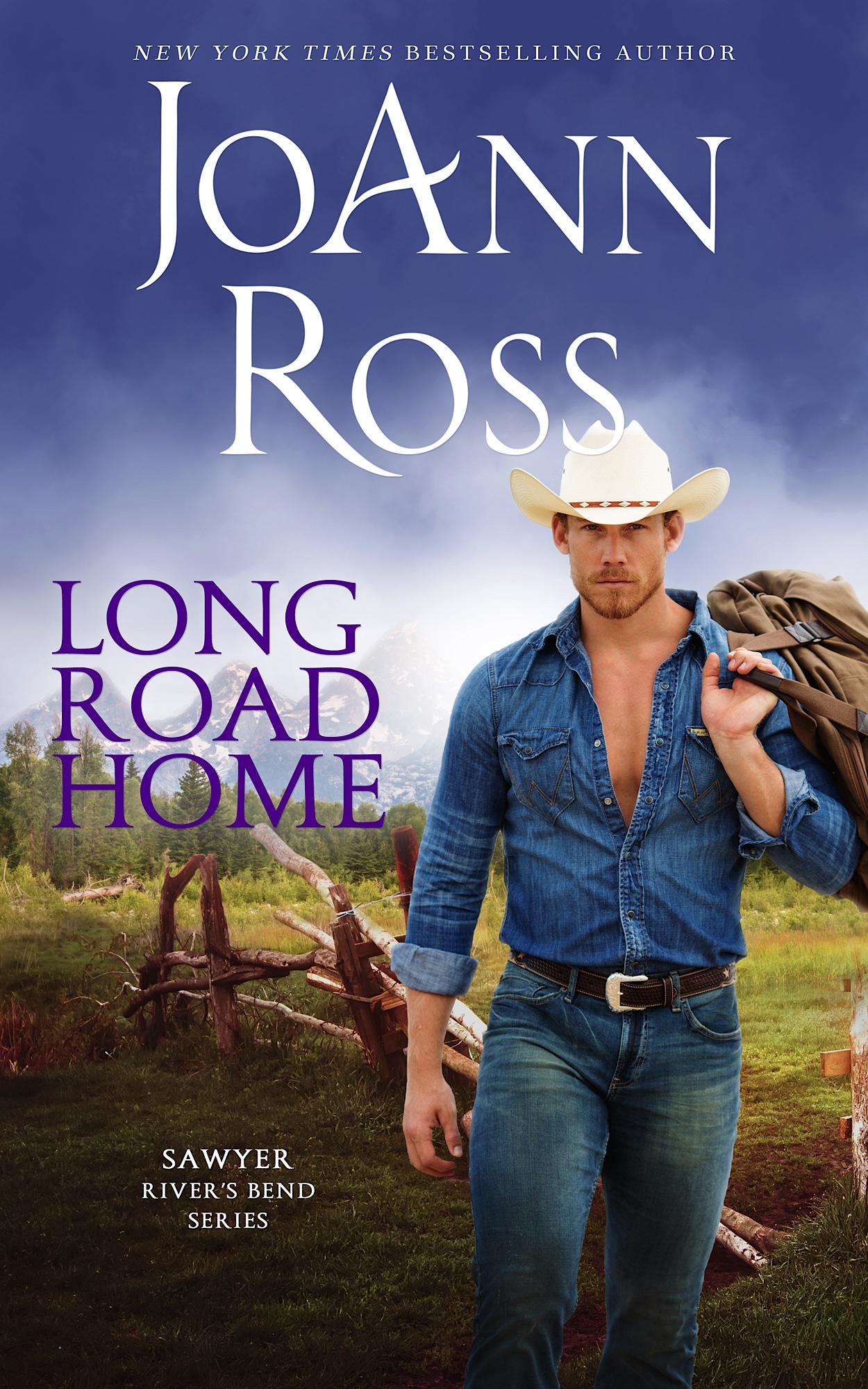 Coming in Dec
Finn
Finn is Book 7 in the 7 Brides For 7 Brothers series beginning this fall. Seven sexy brothers who bring the heart and the heat! 
Finn Brannigan has a need for speed. Fast cars, fast jets, and the fast life that comes with being a TOPGUN aviator. Until he meets runaway bride Tori Cassidy.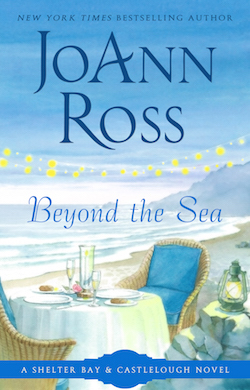 A Castlelough & Shelter Bay Novel
Beyond the Sea
Shelter Bay Book 9; Castlelough Book 5. This is romance Shelter Bay readers have been waiting for! 
While in Ireland to bake a wedding cake for movie star Mary Joyce, Sedona meets Conn Brennan, an Irish rock star who refuses to fit into any of her tidy, concise boxes. Unable to deny the sizzling chemistry between them, Sedona rashly throws caution to the winds, forgetting that she's never, ever, been attracted to bad boys.
River's Bend Series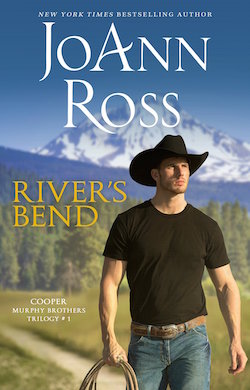 Welcome to River's Bend — Oregon's most western town where spurs have a job to do and cowboy hats aren't a fashion accessory.
Expanding her wildly popular New York Times bestselling Shelter Bay series, JoAnn invites readers to southern Oregon ranching country (where she grew up), home to the sexy Murphy brothers and the strong, passionate women who fall in love with them.
Orchid Island Series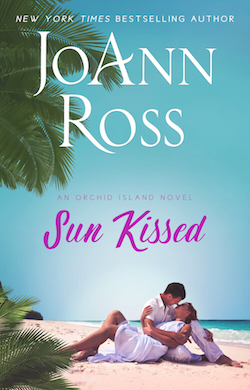 Sun Kissed, Book 1, coming November!
Escape to paradise on Orchid Island, the jewel of the Pacific–where the air is flower-scented and warm, translucent waters kiss sugar sand beaches, and quaint towns harkening back to the island's past are scattered about an unspoiled, lush green landscape. From its soaring mountain peaks to its turquoise lagoons, Orchid Island gives endless opportunities for romance to bloom.