Quote of the Day: Sea Glass Winter & National Margarita Day
What better way to start off the week than with National Margarita Day? Especially when it's five o'clock somewhere?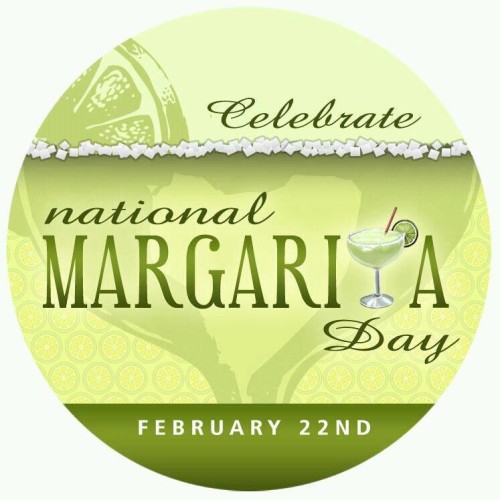 Today's quote is from Sea Glass Winter, the fifth of my Shelter Bay series. It includes  a secondary romance with Claire's fifteen-year-old jock son Matt and nerd girl Aimee. I had such a fun time with their story, and have received so many requests for more about their teenage romance, I'm considering revisiting them. But I haven't quite figured out how old I want them to be at the next stage in their relationship. I'll let everyone know when I do.