Happy Monday! If you've been considering something new, this is a good day to start!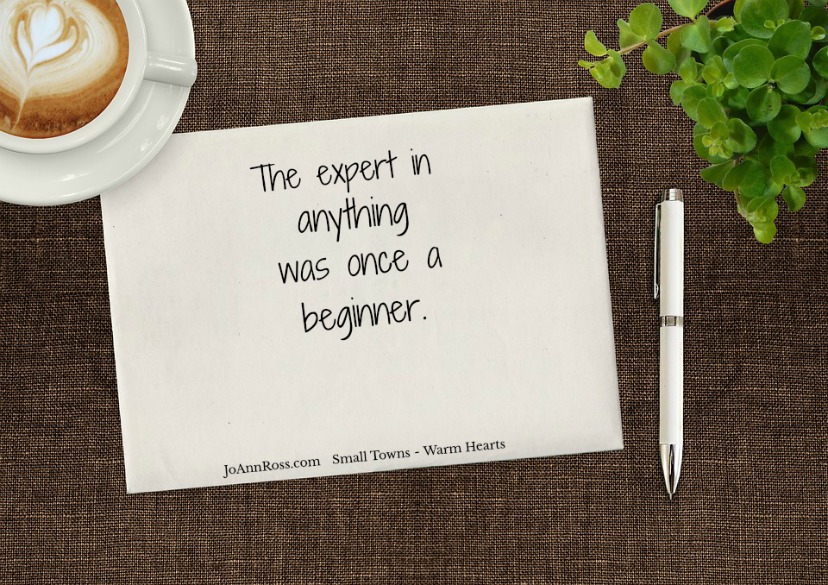 This Christmas tree farm appears in my prequel Honeymoon Harbor novella for HQN. i was sitting at a table in Astoria, Oregon, at the mouth of the mighty Columbus River, watching huge tankers head out to sea while eating a Dungeness crab Caesar salad when I got an email from my editor telling me that she -yay!! -loved my title: Home to Honeymoon Harbor. It'll be out in April!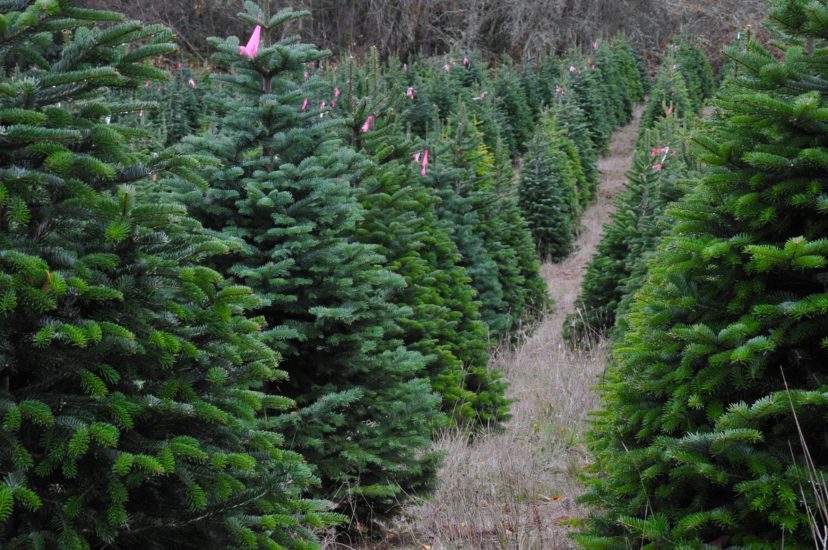 This week's Wednesday Words are from The Homecoming, the first book in my Shelter Bay series, set on my beloved Oregon Coast. It's Sax and Kara's story, and some of you may remember Sax from my High Risk books. 
http://bit.ly/TheHomecomingShelterBay