These are some of my favorite things…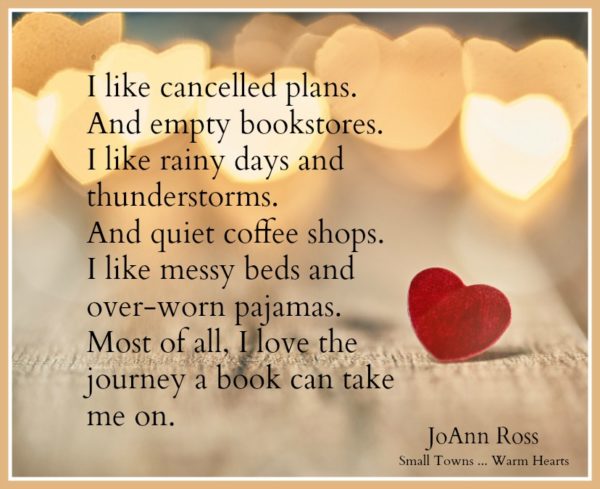 Tuesday teaser! From A Place in Time, Rum Runner Island book #1, on sale October 18. Available for Kindle and Nook preorders now, iBooks, Kobo, coming soon.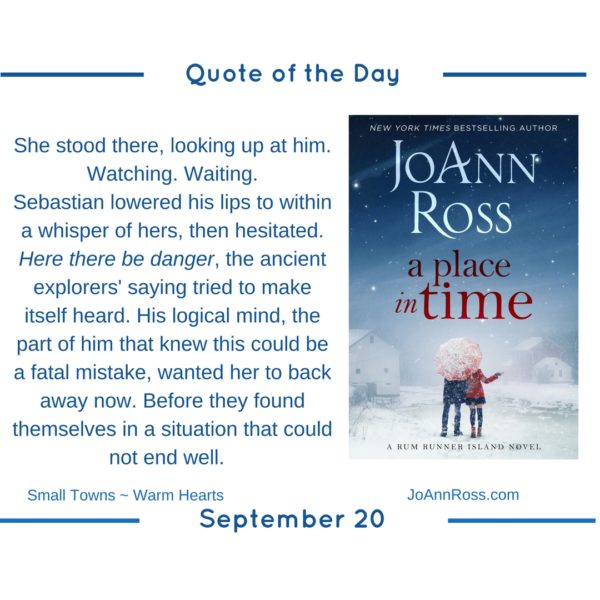 I love Mondays because they're the start of a new week of opportunities! Have a wonderful one!