Coming Soon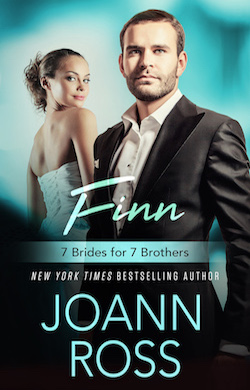 Finn
Coming December 13: Book 7 in the 7 Brides For 7 Brothers series, beginning this fall. Seven sexy brothers who bring the heart and the heat! 
Finn Brannigan has a need for speed. Fast cars, fast jets, and the fast life that comes with being a TOPGUN aviator. Until he meets runaway bride Tori Cassidy.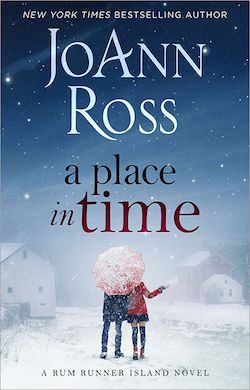 A Place in Time
Coming Oct 13
Welcome to Rum Runner Island…Where love is timeless.
Truth is reason. Reason is truth. All else is irrational.
Space traveling astrophysicist Sebastian Blackthorne has lived by that dictate his entire life. Until he lands in the wrong place and the wrong century. But with the right woman, who has him questioning everything he's ever believed in.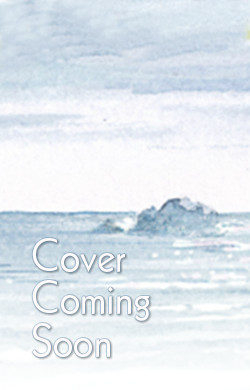 Somewhere in Time, Rum Runner Island book #2
Coming in January, 2017. More information coming soon!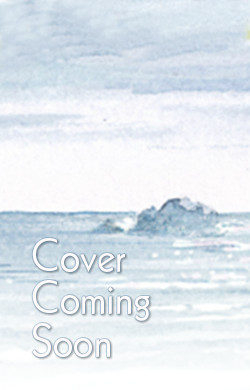 River's Bend #3
More information coming soon!